This guide from LaPier's Flowers will help you choose the best flowers and the suitable arrangement for expressing heartfelt condolence.
Was the deceased someone close to you? A dear friend? A relative? If such is the case, then it's better to choose condolence flowers that symbolize either the character of the deceased or point towards the connection you had with that person.
Below is a list of some funeral flowers and their meanings. You can make use of that and choose the blossoms you need..
Rose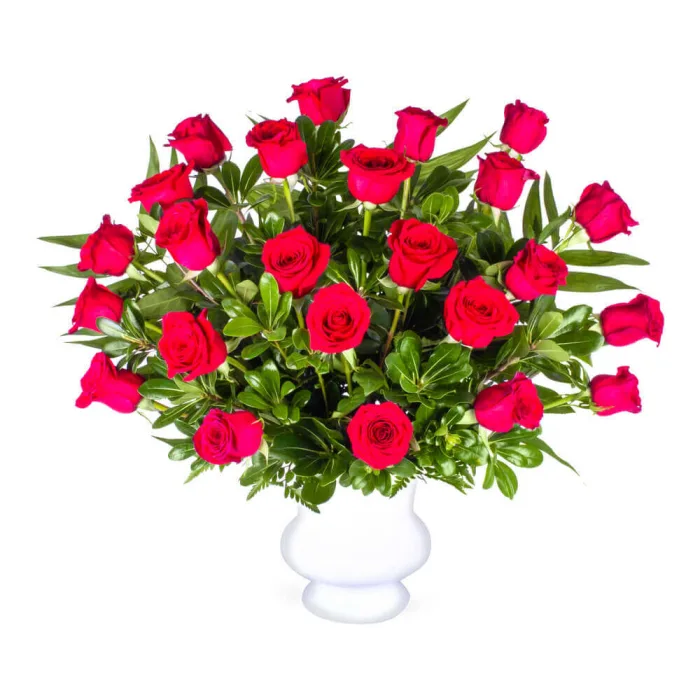 This is one of the most commonly used flowers in funeral ceremonies. Roses are available in innumerable shades, and each of them has its own symbolism. But when you are thinking of using roses in a funeral bouquet, you should opt for white, yellow, or the classic red rose. White roses are the ultimate symbol of purity, spirituality, and innocence, and yellow roses help you point towards the bond you had with the deceased. Whereas the classic red rose allows you to portray your grief and love for the one who's no longer there. Also, you can use the darkest shade of pink roses to express your gratitude and thankfulness to the deceased. You can get your desired shade of roses online from LaPier's Flowers, one of the best flower shops in Sarnia.
Orchid
Orchids are also an appropriate funeral flower. You should use this flower when you want to say that you really cared for the person who now rests in peace and that you will always love them. In fact, an orchid in every shade allows you to express your grief for the deceased. In fact, LaPier's Flowers never holds back and makes sure to provide you with the freshest blossoms so that you can pay your respect properly.
Carnation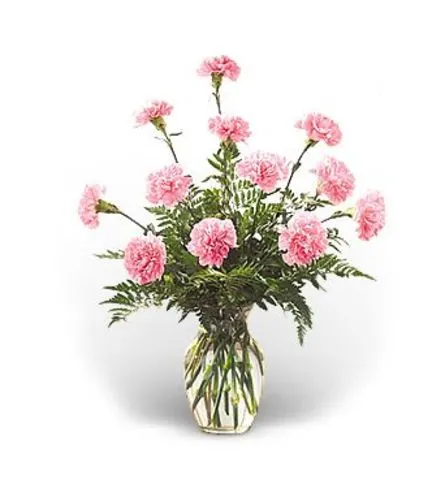 When you want to send your prayers to the deceased, you can think of going with the carnation blooms. This blossom, like many others, has various shades, and each of those shades represents something different. For condolence bouquets and wreaths, you should go with pink, red, or white carnations. The white carnation symbolizes innocence and purity; the red one expresses one's affection; and the pink carnations let one portray their feelings of gratitude and remembrance for the deceased.
Chrysanthemum
Chrysanthemums, too, make great additions to funeral bouquets. But unlike most blossoms, the meaning behind the chrysanthemum differs according to one's country. In Europe and America, these flowers are associated with honor and sympathy. Whereas in Asia, the chrysanthemum represents rebirth. Despite their different meanings in different areas, red and white chrysanthemums are universally used as condolence flowers. Using the white chrysanthemum, you can point to the innocent and pure character of the deceased. And the red chrysanthemum will help you express the love you have for the deceased. You might think acquiring chrysanthemums in these shades would be a hassle, but it's not so. You can get chrysanthemums in any shade you desire from LaPier's Flowers, one of the most efficient Sarnia florists.
Hyacinth
These sweetly scented flowers are one of the most popular choices as condolence flowers. Hyacinth in every color does, in a way, help you express your sorrow. But it's the purple hyacinth that popularly symbolizes deep grief and regret, the most appropriate feelings for a funeral. This flower lets you express that you are there with the deceased's family and are trying to accept this grief.
Lily
Lilies are another popular funeral flower. This gorgeous blossom is oftentimes interpreted as a symbol of rebirth and renewal. Lilies can also be taken as a symbol of the spirit of the deceased. All these symbols that lilies are associated with work as hope for the grieving family. If you are thinking of adding this blossom to the funeral bouquet, then try opting for the white one.
Now that you are aware of some of the funeral flowers and their meanings, nothing can hold you back from paying proper respect and expressing your heartfelt emotions to the deceased. You can just go ahead and get your desired funeral flowers delivered from LaPier's Flowers.
Also read : Best Spring Flowers to Give Mom On Mother's Day