If you are planning to celebrate Mother's day on the 14th of May, then here are some mothers day flowers that would bring good vibes to you.
Spring, the ultimate season when it comes to flowers, fills our lives with excitement and positivity. Let's go ahead and bring these flowers home. A quick reminder that during the spring season a couple of festivals and holidays will be coming your way like Easter and Mother's day. And holidays like these definitely need flowers. If you are planning to celebrate Mother's day on the 14th of May, then here are some mothers day flowers that would bring good vibes to you.
Hyacinth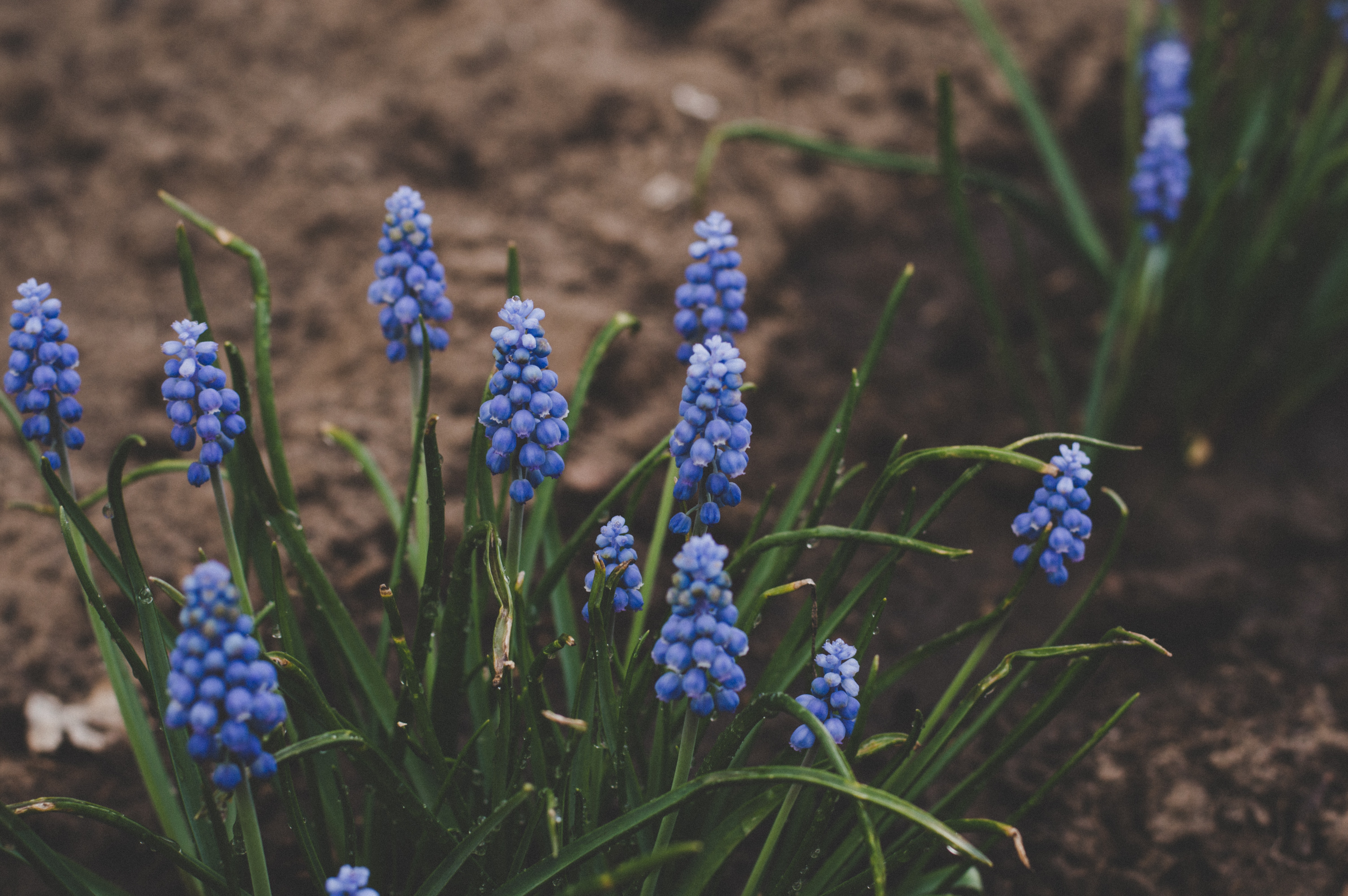 This flower is loved by many for the way it looks, but not many know its significance. Hyacinth looks amazing with a ton of blooms growing on a single stem. These are perfectly symmetrical and come in some fabulous shades. But not to forget what they stand for. Hyacinth symbolizes forgiveness, sincerity and joy. You can get spring flowers delivery at your doorstep, or send them across to your mom this Mother's Day with lapier's flowers.
Tulips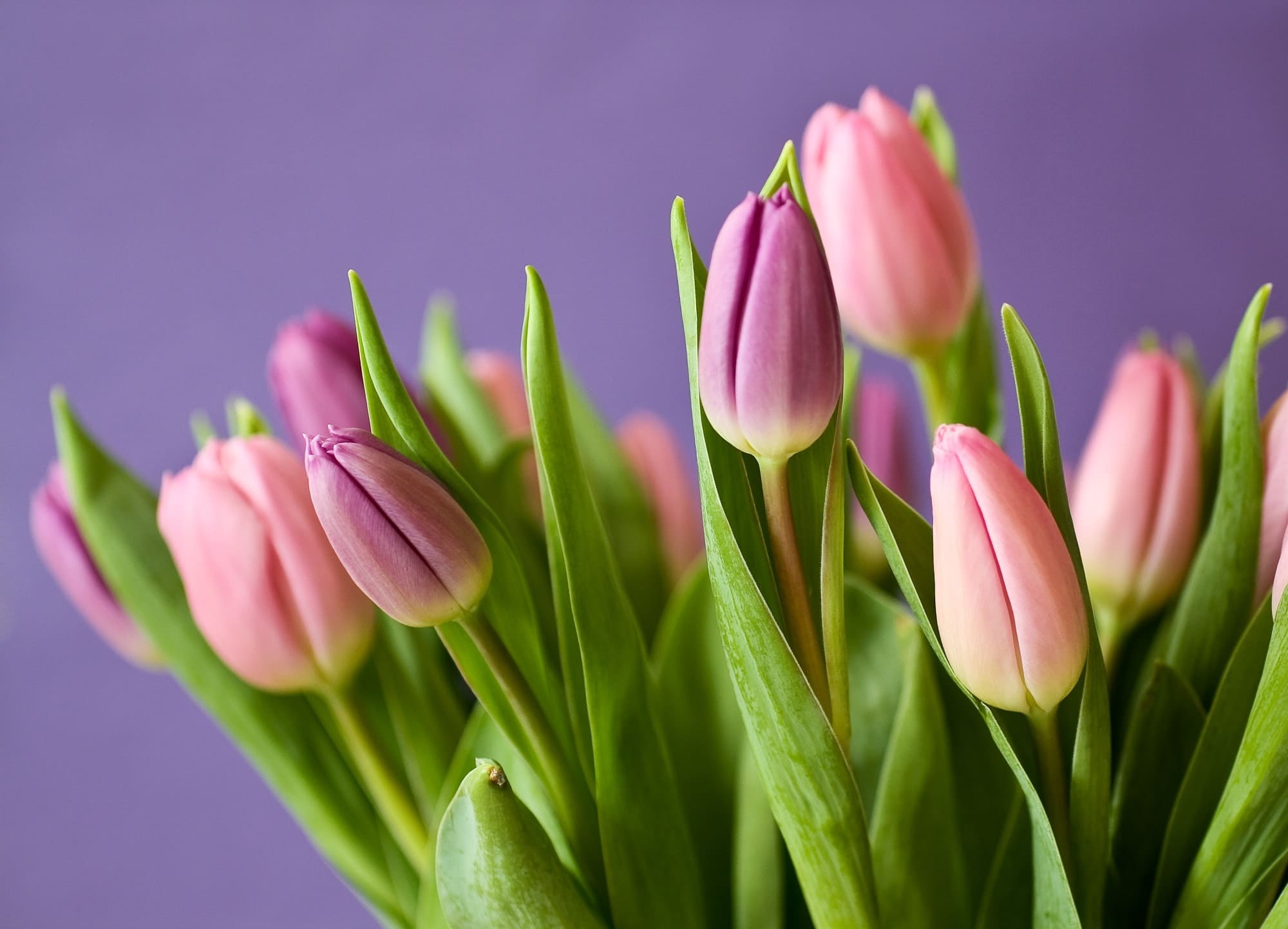 Some spring flowers are just never coming off the list of best spring flowers, one of them being Tulip. Tulips are these egg shaped blooms, one on every stem that will always fill your heart with appreciation. Looking upon the vast lands of Tulips you will always be mesmerized, bring a piece of the wonderful nature to yourself or surprise someone with a bouquet of these lovely tulips. These come in amazing shades of pink, purple, orange, yellow and more so you can choose the best one for your mom.
Peonies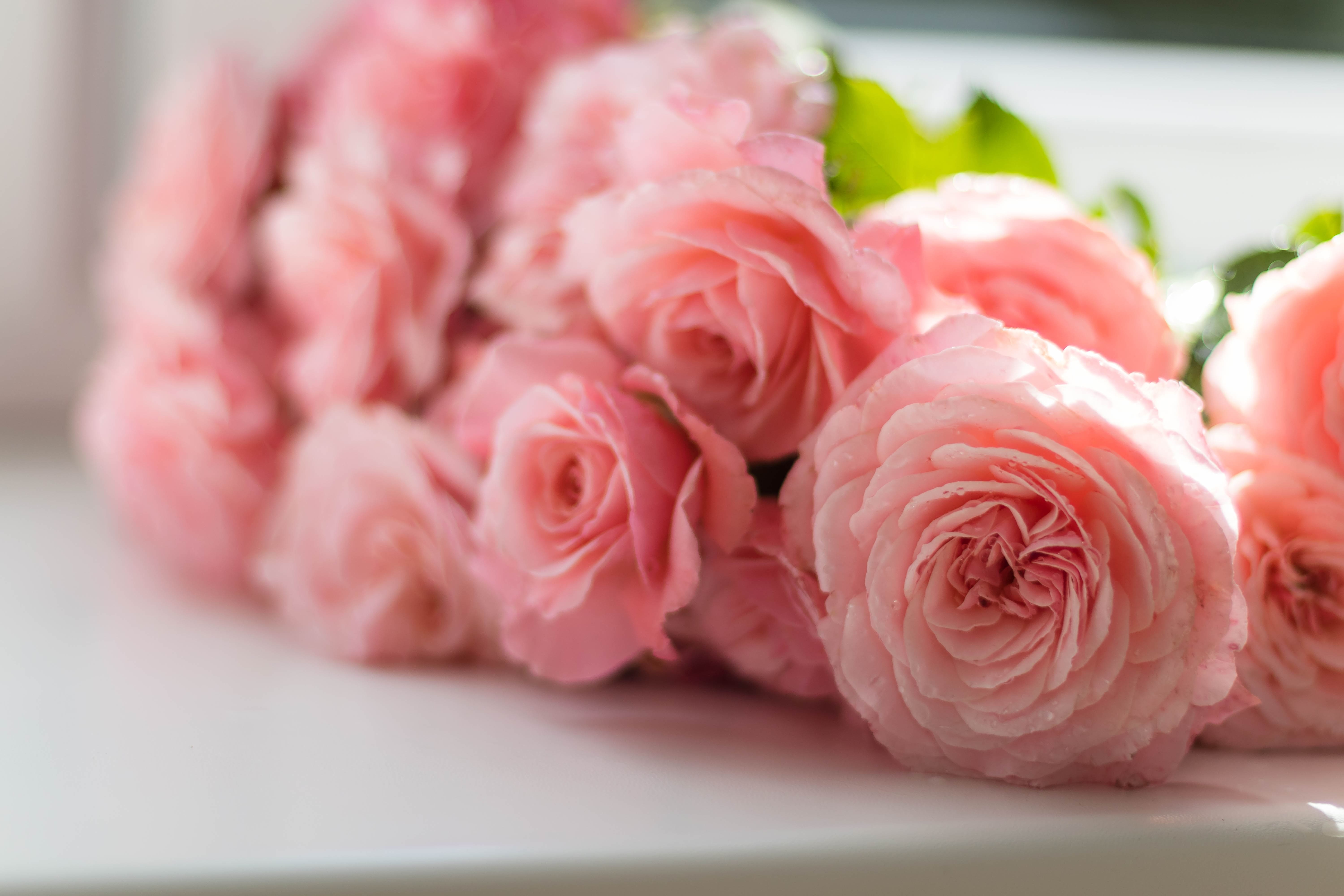 A flower known for its subtle yet charming appearance, you can create a lovely flower arrangement with sarnia florists for your mother with a mix of pink peonies. These are fairly big in size and bloom during late spring making them perfect for this special occasion. Peonies come in various shades of pink, and pink we all know is always favored by women. Peonies symbolize grace, beauty, honor, wealth and love.
Daffodils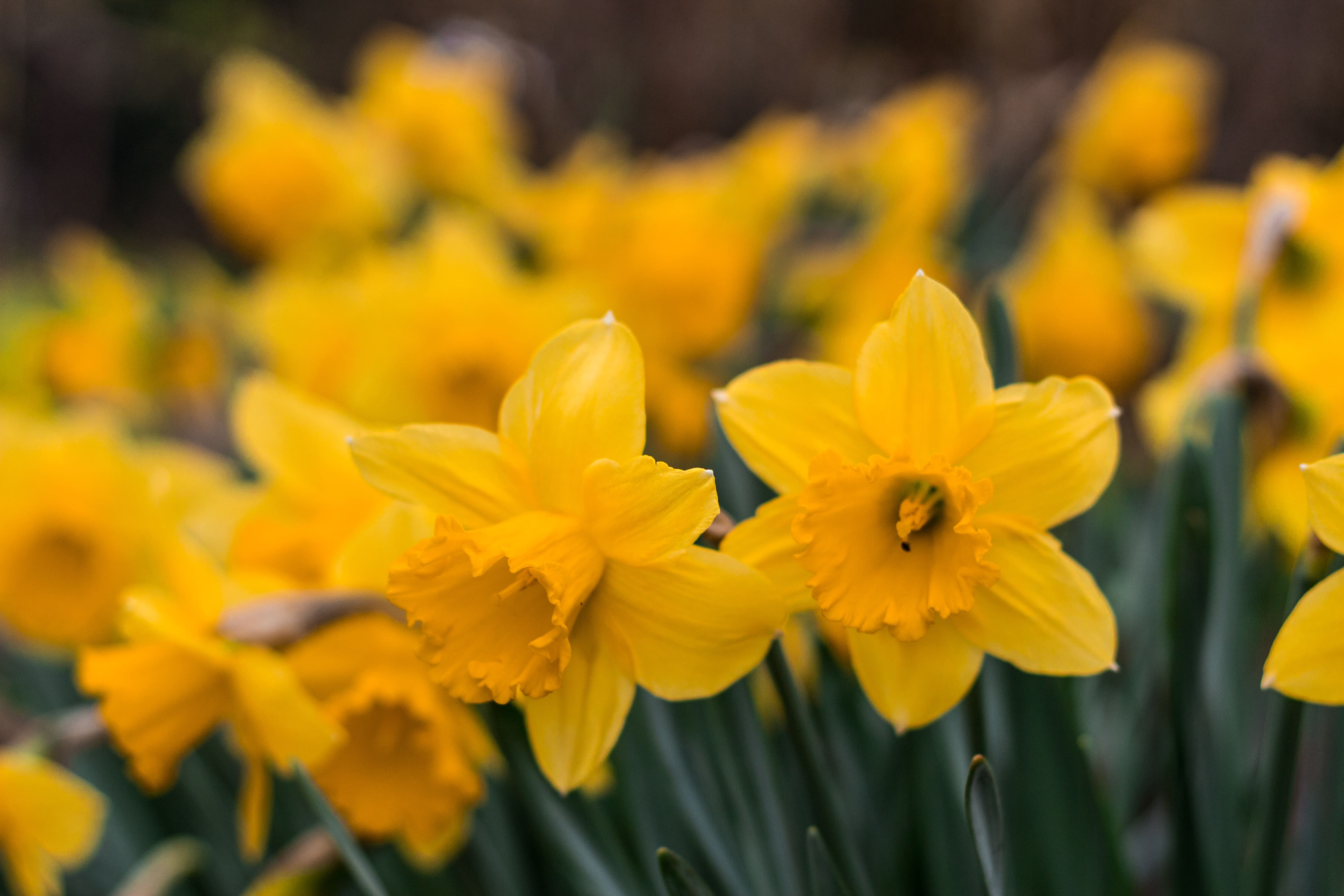 Another spring favorite, these early blooming flowers are a delight to have. One of the first flowers that bloom in spring, Daffodils are seen in colors Yellow and White. If you want to create an airy and whimsical flower arrangement then this flower would be a great choice. Daffodils are not usually seen as a dominant flower so you can incorporate them in your bouquet as filler flowers. The color yellow is radiant and will bring a smile to her face.
Also Read: Last-Minute Mother's Day Flower Delivery
Lilacs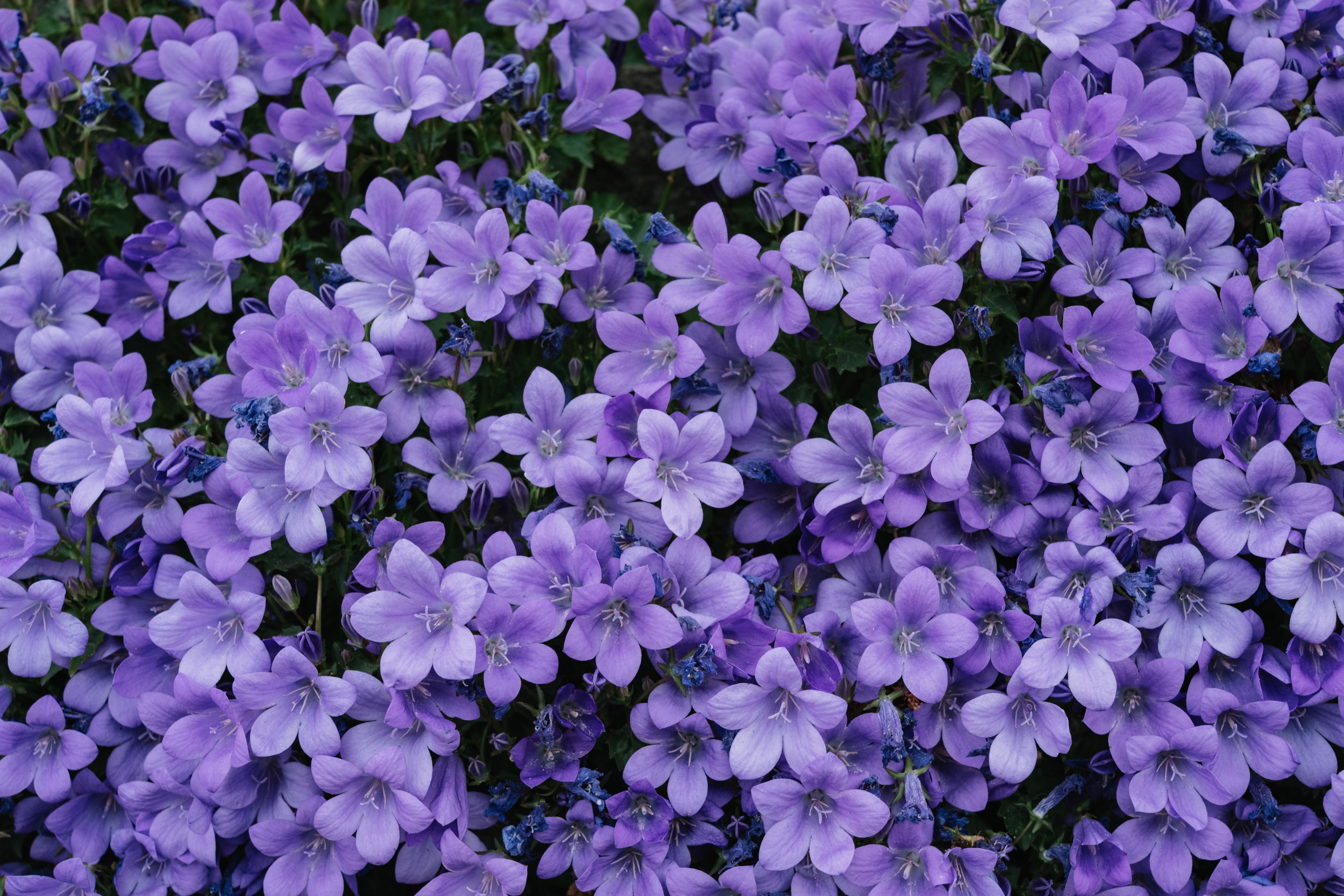 Well coming to one of the trendy flowers in sarnia, Lilacs are actually these pretty looking shrubs that have bushy flowers gathered on the top. Lilacs are of course super popular for their color and create a magical flower arrangement. Be it by themselves or along with other flowers. Lilacs always stand out giving your arrangement a unique touch. With flower shops in Sarnia you can get your hands on fresh lilac stems set together exclusively for Mother's day. They also bring with themselves good energy and are a symbol of spirituality.
Flowers for Mother's day is a go-to option that would make her feel special, appreciated and cared for. Mothers being the most important pillar of everyone's life it is important to treat her with the best. Express what you feel this Mother's day with fresh cut flower arrangements. Whether it's daffodils or tulips, flowers will never let you down! With LaPier's Flowers & Gifts you can make any occasion even more special and memorable.