Send mothers day flowers this time! Before the big day, florist corunna ontario will give a lovely, flowering surprise to mom.
Flowers, particularly for Mother's Day, are considered model gifts. They're lovely, brighten up any room, and remind mom that you care every time she sees them. Send mothers day flowers this time! Before the big day, florist corunna ontario will give a lovely, flowering surprise to mom. We gathered last-minute flowers that are ready to ship, including farm-fresh flowers and bouquets combined with chocolates.
Roses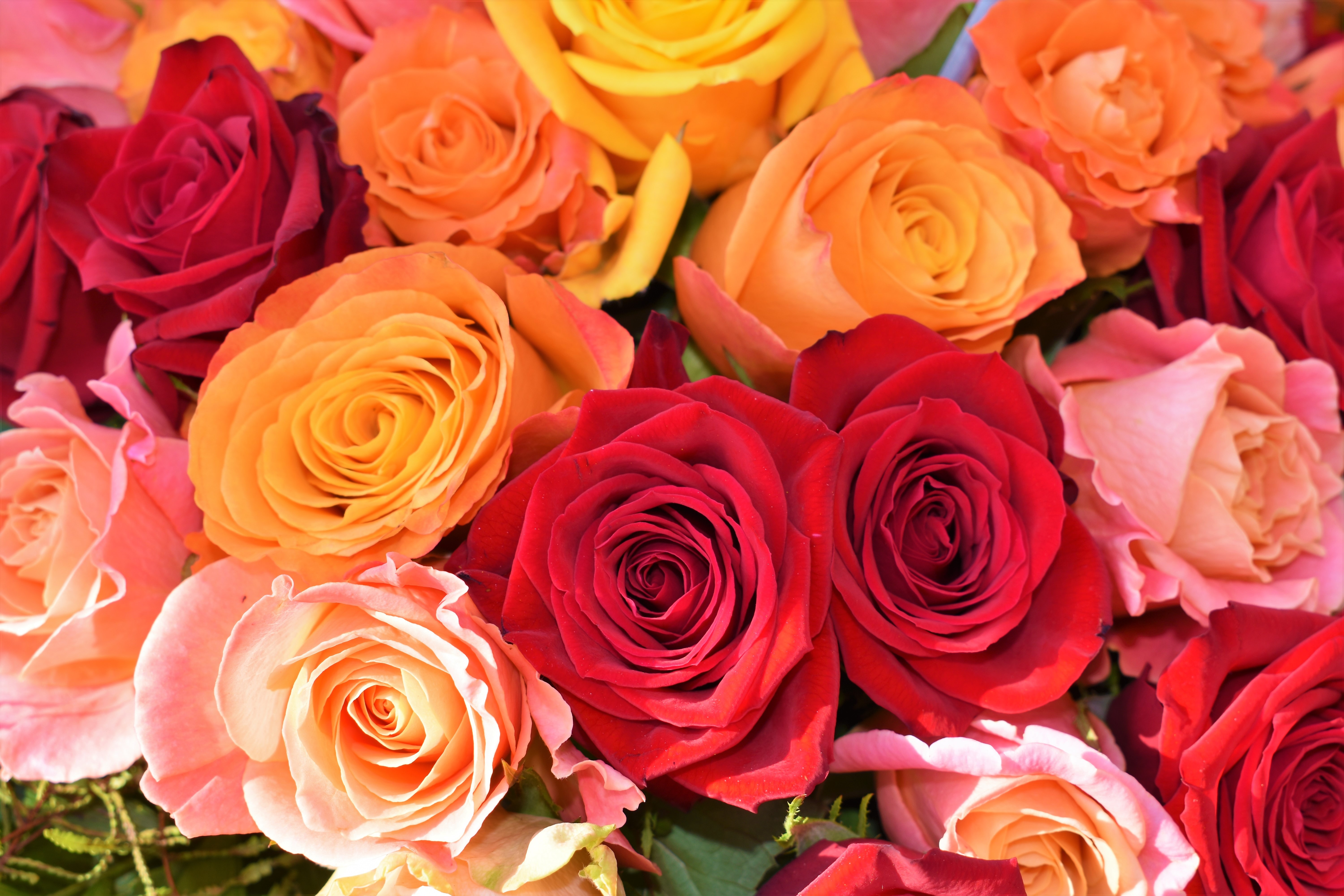 Obviously, we must begin with roses because they are roses—just look at them. Everything is wrapped up in one flower: pretty, attractive, and beautiful. That is why this flower appeals to not only your mother, but the complete human race. It smells amazing, and the ruffled petals are quite stunning. The thing about roses is that they come in a variety of hues, each of which corresponds to a certain feeling. When purchasing a bouquet of roses for your mother, we believe a mixed rose arrangement will be ideal because you will be expressing a variety of emotions. So, if you're looking to order flowers online, consider this star bouquet, which is sure to make her grin.
Carnations
A classic carnation is hard to beat; they come in a variety of forms and colours and last a long time, making them a present that keeps on giving. As symbols of adoration, deep love, and affection, they beautifully convey the bond between mother and child.
Gerberas
Gerberas, which mimic a large daisy, are a great way to brighten up a bouquet. And their brilliant beauty matches their meaning: these dazzling stems symbolise happiness and purity.
Violets
These jewel-like purple blossoms are one of our favorites. Violets are a soft purple colour that perfectly suits their meaning — they represent innocence as well as compassion for the recipient. Select these mothers day flowers corunna on and brighten her day.

Tulips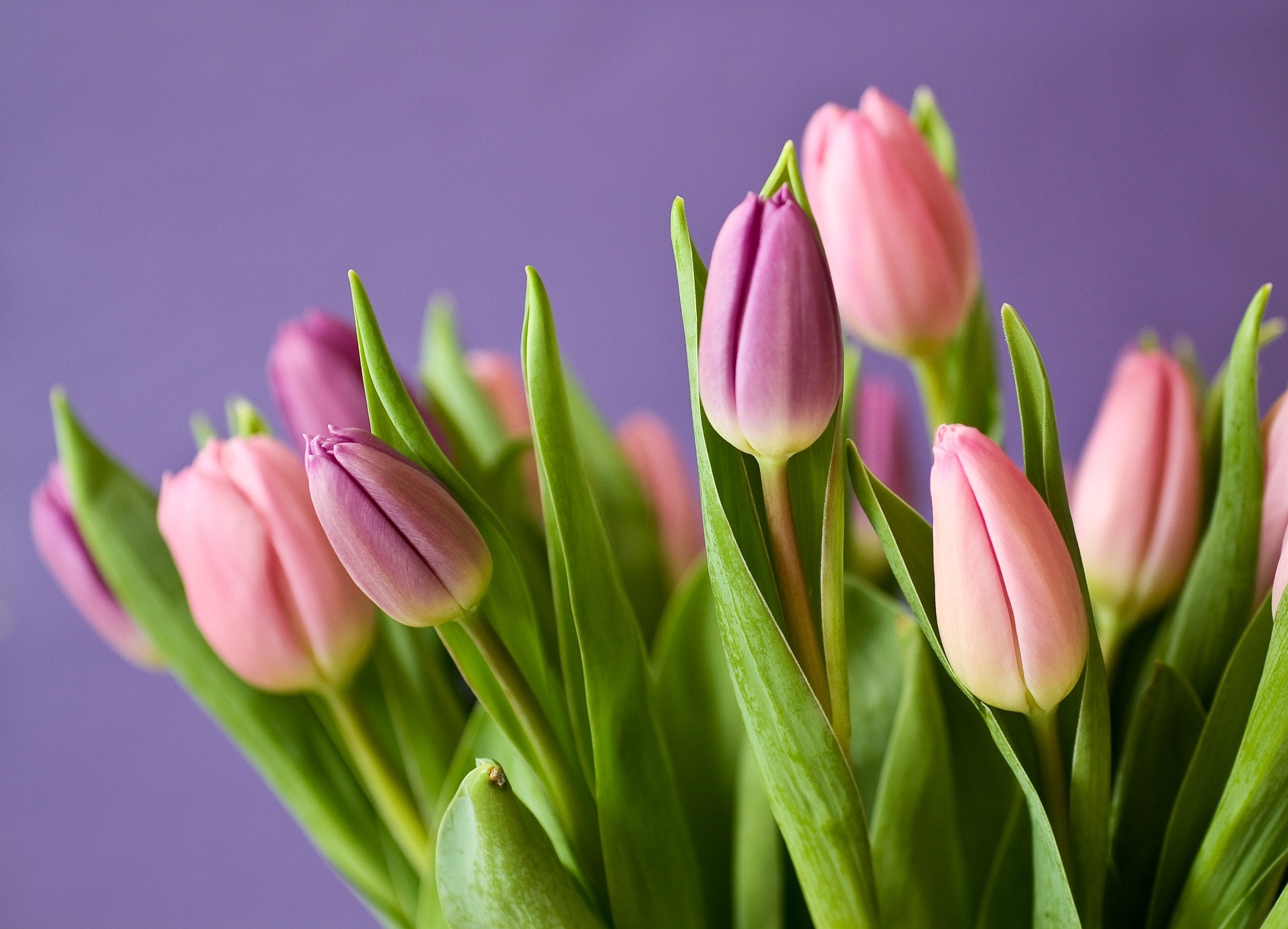 Tulips have a fascinating history, which will only add to your enjoyment of them. Tulips were used by the kings in their ensemble and turbans as a symbol of brilliance, and this bloom is still considered one of the greatest choices for presenting today. Is there any reason why tulips shouldn't be treasured? Take a look at tulips and their massive heads; they're stunning.
Sunflowers
Sunflowers are the world's happiest flower, and they're perfect for brightening up a place. They symbolise adoration, devotion, and longevity, making them an ideal choice for displaying family love.
Freesias
Freesias are a Mother's Day favourite because they symbolise innocence, friendliness, and thoughtfulness (those exquisite delicate petals always make us swoon!). They're a great way to let your mother know you're thinking of her.
Alstroemeria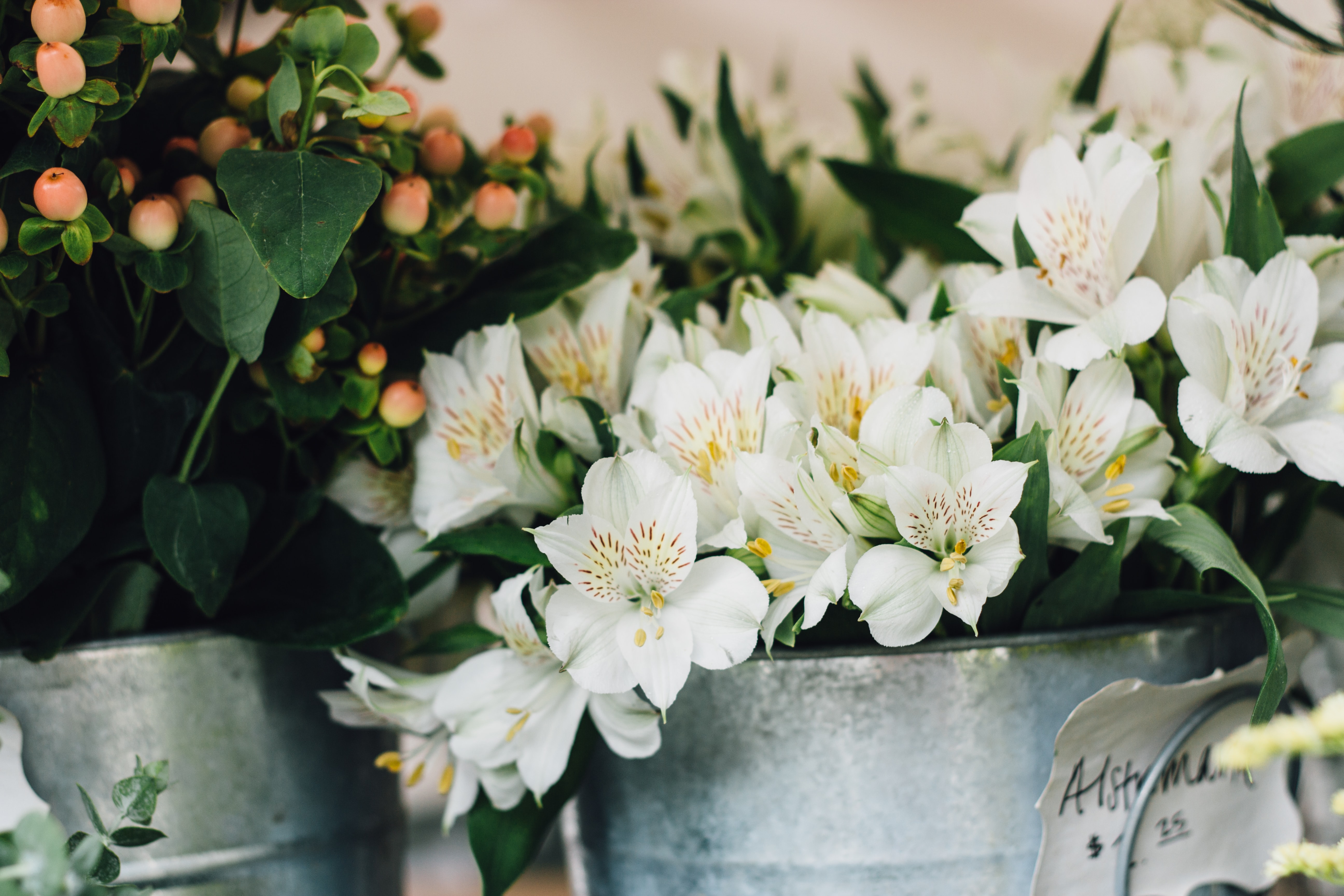 The Alstroemeria is a long-lasting bloom with lovely colors that lend depth and detail to an arrangement. They're a great way to show your thanks for a mother who is also a close friend, as they represent devotion and friendship. You can find these beauties from flower shop in corunna.
Peonies
Peonies are another lovely flower on the list. This is a great option for those who wish to avoid the traditional roses but still enjoy the beauty of rose blooms. Peonies resemble roses, but they are much larger. To be true, no other flower better represents a mother's eternal love than peonies. In addition, the flower blooms in the month of May, which also happens to be Mother's Day.
Try a mixed arrangement for your mother on Mother's Day with splashes of pink, purple, yellow, and orange. For all of your last-minute floral gifts, look no further than Lapiers Flowers and order mothers day flower Delivery Corunna ON to surprise her. Enjoy the freshness with a free flower delivery!