Beginning from September till late November fall season is present in the USA. With the arrival of the winter season, we also welcome these seasonal flowers . These are some best Fall Flowers to Brighten Your Autumnal Garden..
Beginning from September till late November fall season is present in the USA. What's so special about fall? First thing first the whole scene changes, nature paints a fresh canvas with colors all bright and lovely. Just as fall enters we know it is the onset of the festive season. From Halloween to thanksgiving everything is lined up all the way to christmas. Fall is a season we all look forward to and to be all prepared for it, it's always a great idea to have your own unique ways to welcome the new season. We recommend setting up an autumn garden. With Lapier's Flowers corunna , learn how to plant a fall garden and give your backyard a fall makeover.
#Chrysanthemums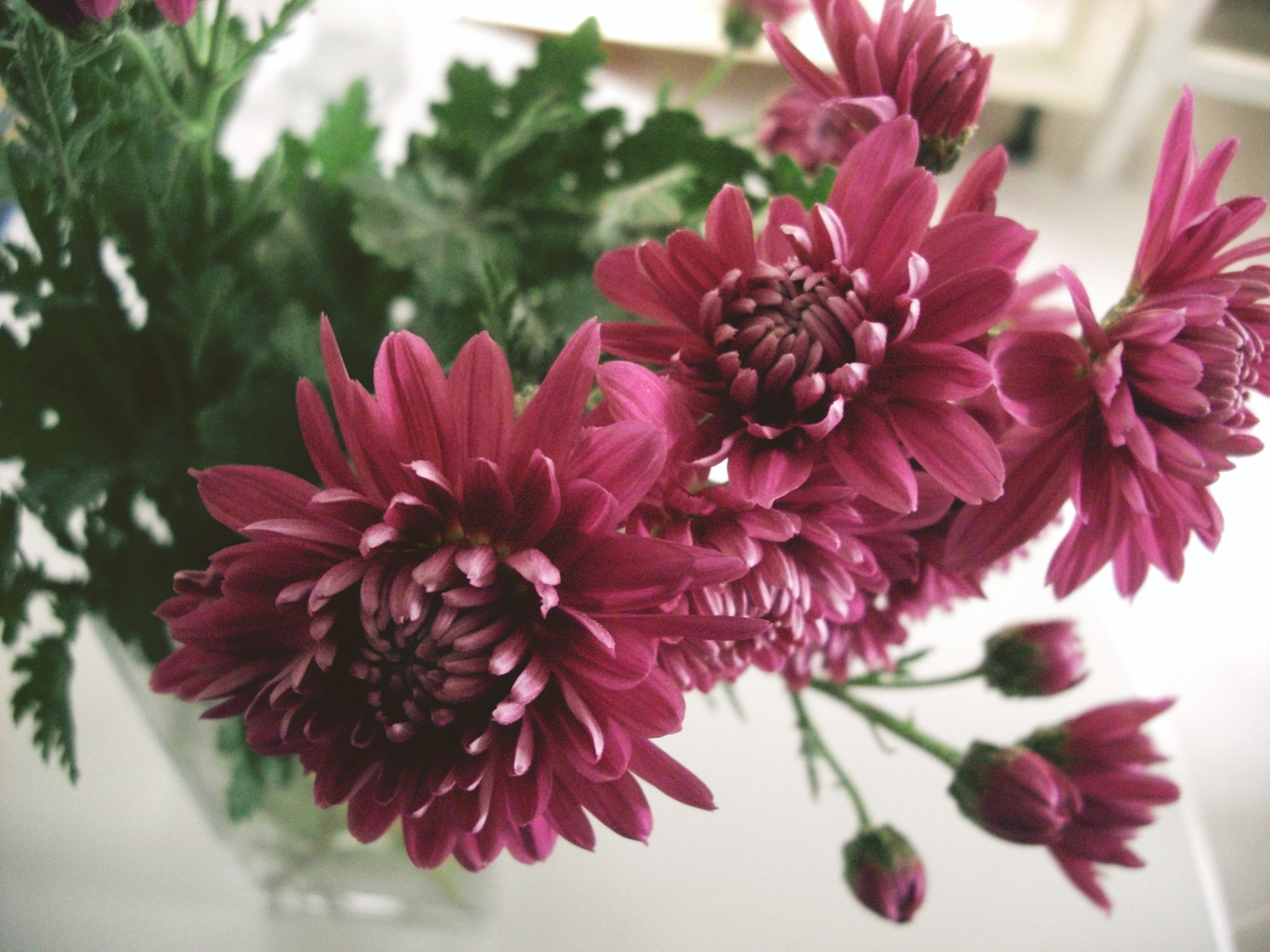 Start early with your sowing, One might plan to have a fall garden later during the year which is not the correct time. You must start with your fall garden prep during the peak of summer. During the beginning these freshly sowed plants need a ton of light and heat and summer is perfect for a head start. The flower which is a fall special that you can grow is chrysanthemum. These flowers have varied sizes according to their species. But almost all have thin, long petals. Chrysanthemums for fall are usually in colors red, orange and yellow. You can also get a bunch of fresh cut chrysanthemums to get well acquainted with the flower and how it looks. With sarnia florists you will get a bunch of different colors as well.

#Dianthus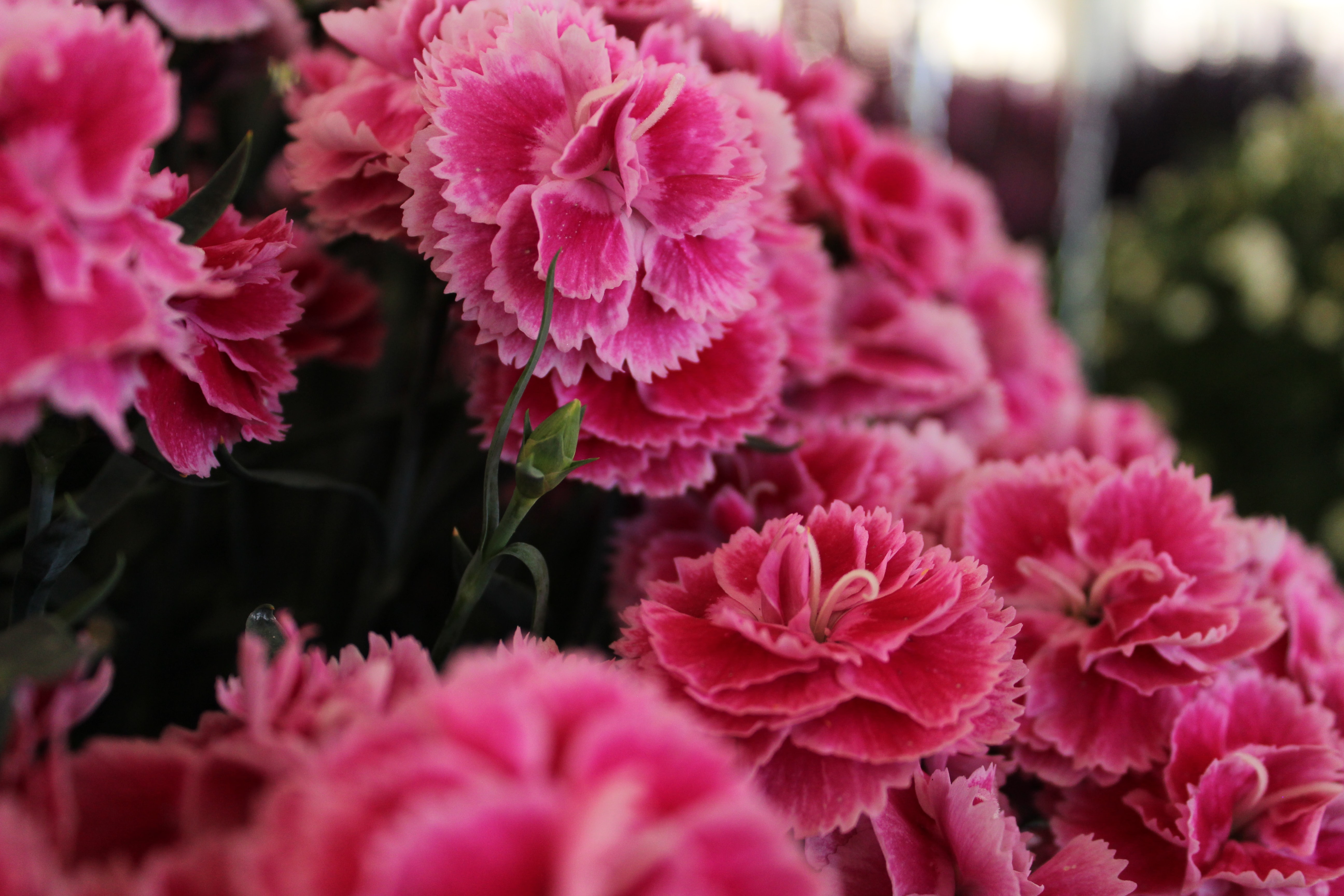 Picking a spot, Having a designated spot for your fall flowers makes it even better. All your flowers big and small have a place for themselves you can plan a layout according to their expected height growth. You can also segregate your flowers as per their color. For a colorful layout you can go with Dianthus. These flowers are smaller in size and grow in bunches. Dianthus needs bright light almost all the time so place it accordingly.
#Blanket flower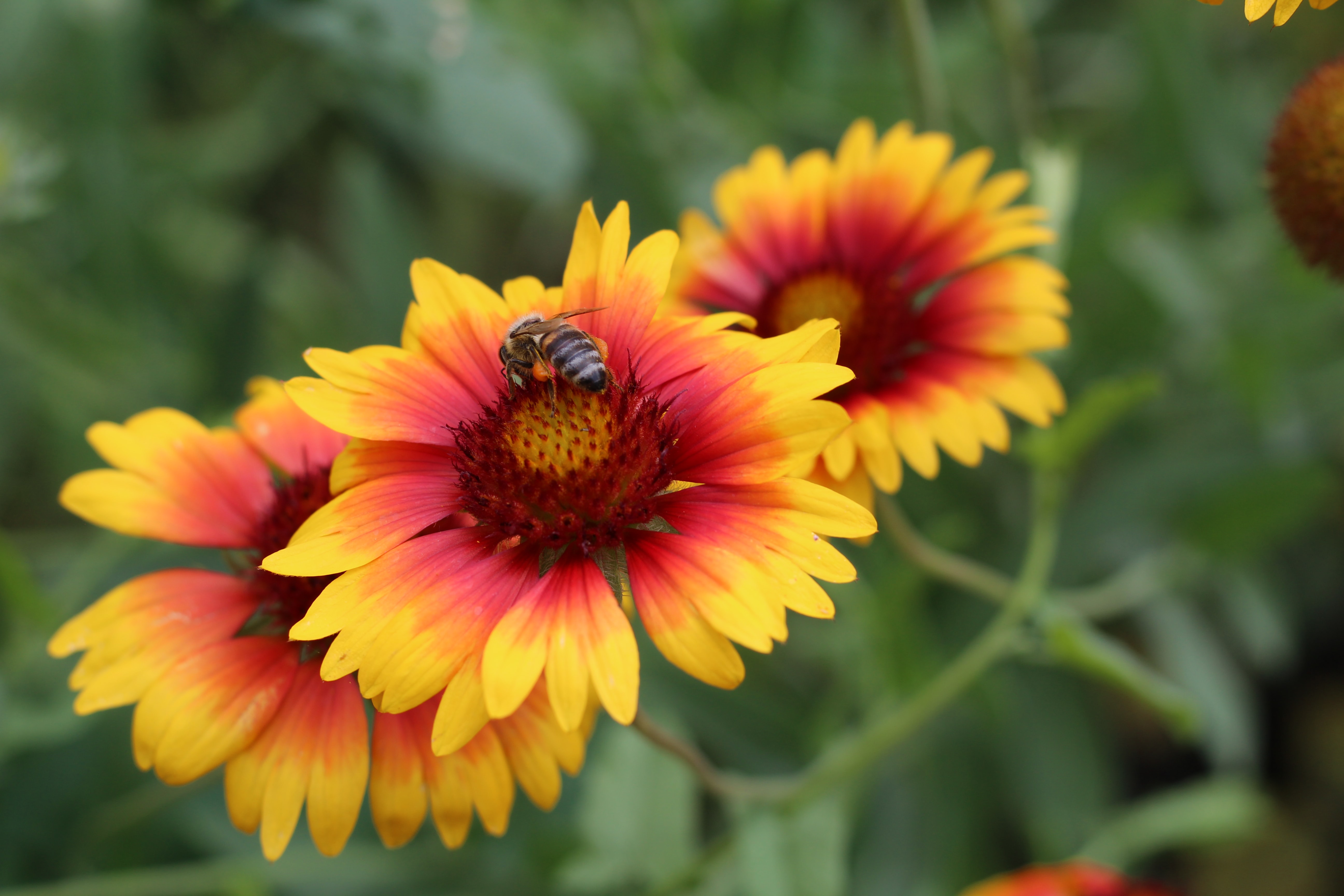 This is an interesting looking flower with two tone petals, usually a deep orange or red center with a yellow outer color. These flowers grow close to the ground. These are perennial flowers and need full sun along with watering just once or twice a week. It is always a best practice to know how your flowers behave. So you can plant flowers with similar requirements together. If you feel like the soil in your garden is on the dryer side then this flower is ideal.
#Marigold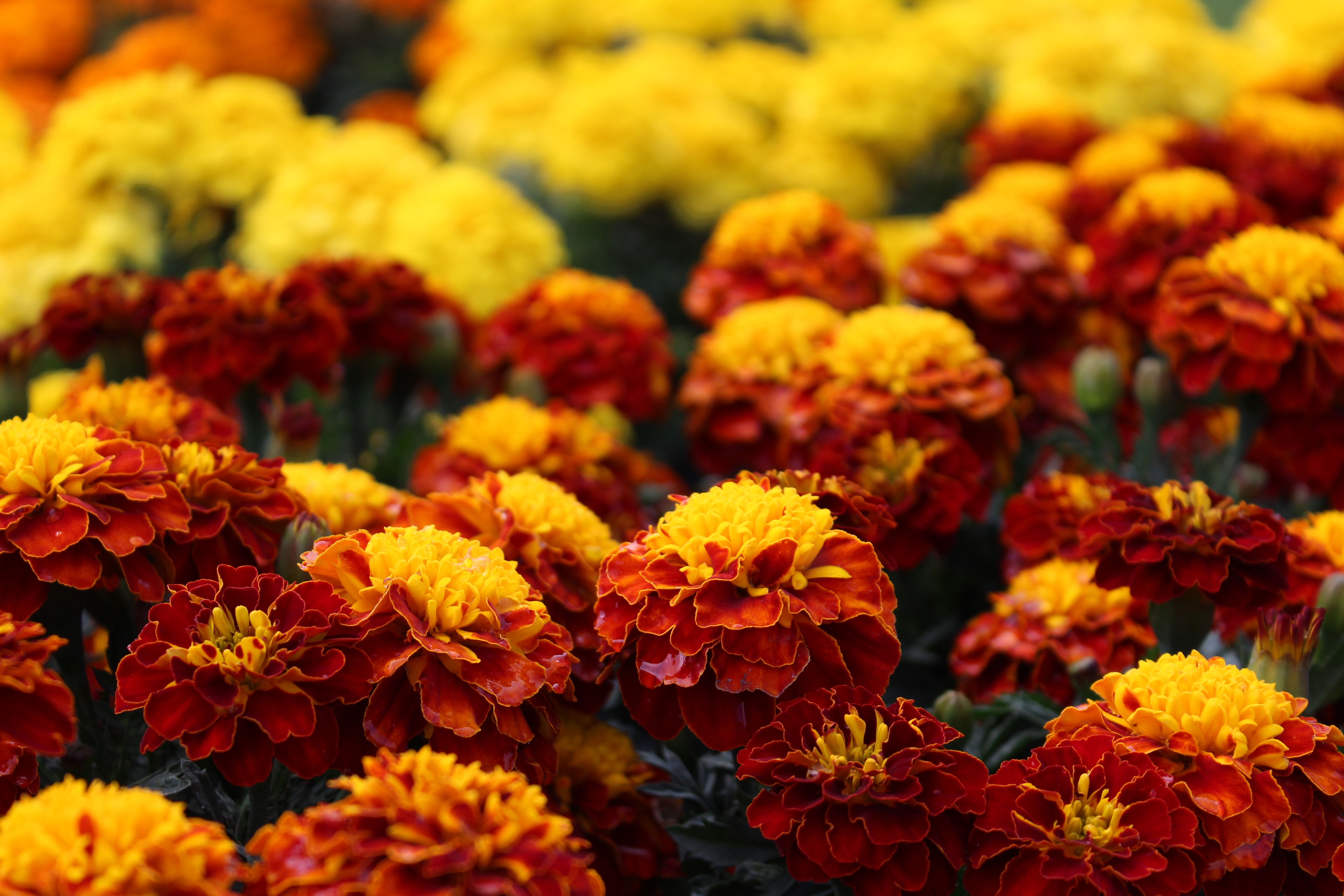 This gorgeous golden flower is known for its shape, color and scent. Marigolds grow in clusters with two to three buds set together. You can sow seeds of this flower but make sure to leave a good 10 inches gap between each seed because marigolds like to branch out. You can plant these around other flowers that do well in full sun.
#Pansy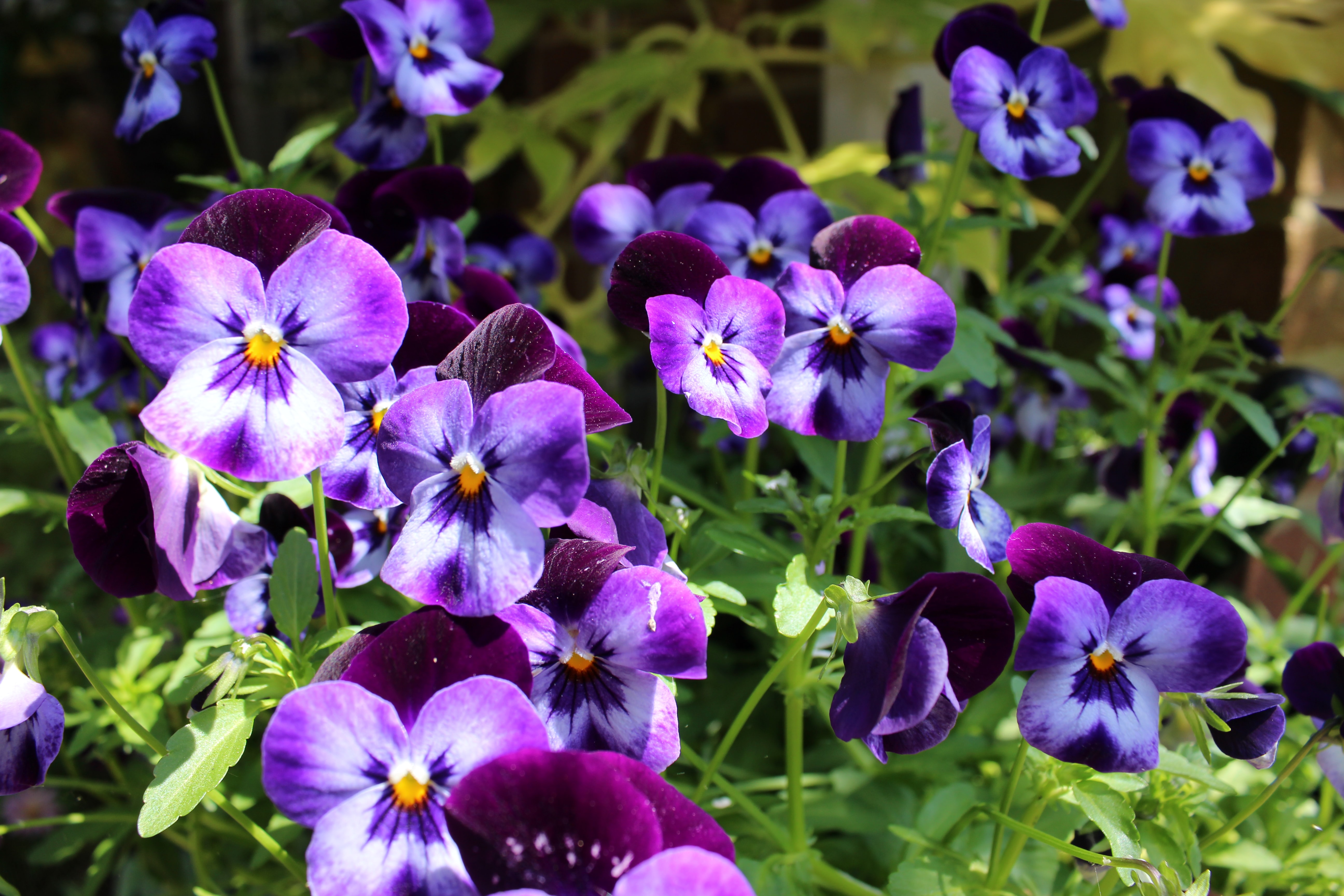 Another lovely flower to have in your garden, these flowers have three petals which are usually purple or yellow along with a dark center. You can plant your pansies in a terracotta pot since they are a little delicate. For their light requirement this flower needs partial sunlight and more shade along with cooler temperatures. As for the watering this needs regular watering along with a well draining soil.
You can plant other fall flowers for your garden but indoors you can decorate the space with fresh cut flowers with Fall Flower Delivery Corunna,ON. Get amazing flowers from lapier flowers and get into the spirit of fall.